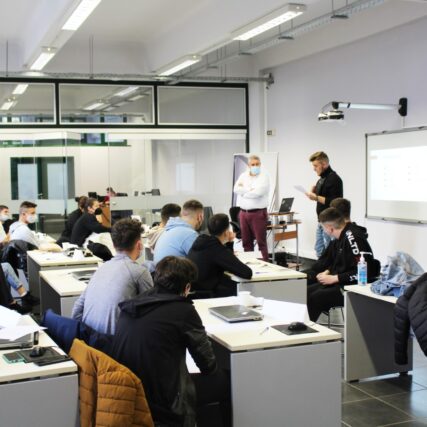 RENT OF EDUCATIONAL FACILITIES
HFAISTOS provides fully equipped educational facilities, certified and with direct access from the metro station of Ag. Eleftherios and Ano Patisia. Those interested can request rental for facilities such as:
Lifelong Learning Center 1
Reception area
Conference room
Jobs
There is also the possibility of long-term rental of larger groups with a view to:
The installation of long-term educational activities
The remodeling of a space for specialized educational activities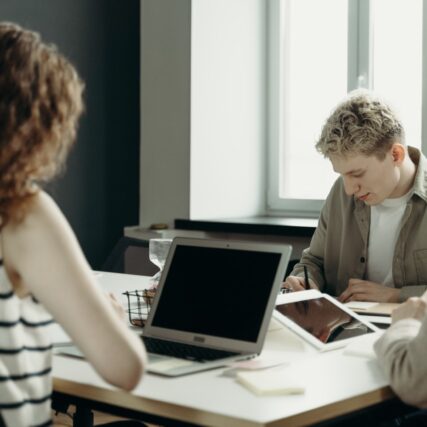 EDUCATIONAL PROGRAM DESIGN
Guided by the 87-year experience and presence of the association in the field of vocational training and understanding the growing need for technical and vocational education, the Educational Association of Athens "HFAISTOS" offers cooperation with experts and companies that wish:
To design their own programs, open to the public of their choice, utilizing the educational facilities, infrastructure, know-how and the network of HFAISTOS
To organize training workshops and seminars for the upgrading of their staff
To create together with other institutions hybrid educational programs in collaboration with HFAISTOS.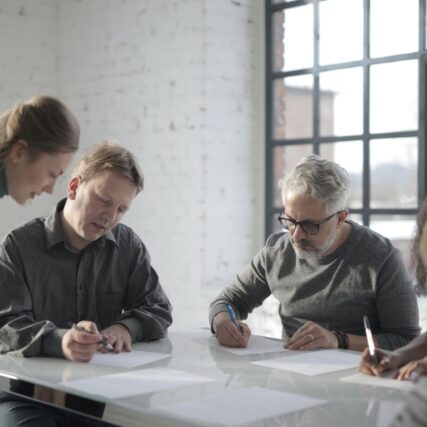 ORGANIZING CULTURAL, CORPORATE AND EDUCATIONAL ACTIONS
HFAISTOS, counting more than 30 active collaborations, is a reference point, through which you can collaborate for the development of actions such as:
Live and online training sessions
Presentations and online or live training meetings
Free seminars and workshops with a social impact