Ο Εκπαιδευτικός Σύνδεσμος Αθηνών "ο Ήφαιστος" είναι ένα μη κερδοσκοπικό Σωματείο, το οποίο ιδρύθηκε το 1935 με σκοπό την παροχή τεχνικής επαγγελματικής εκπαίδευσης και κατάρτισης.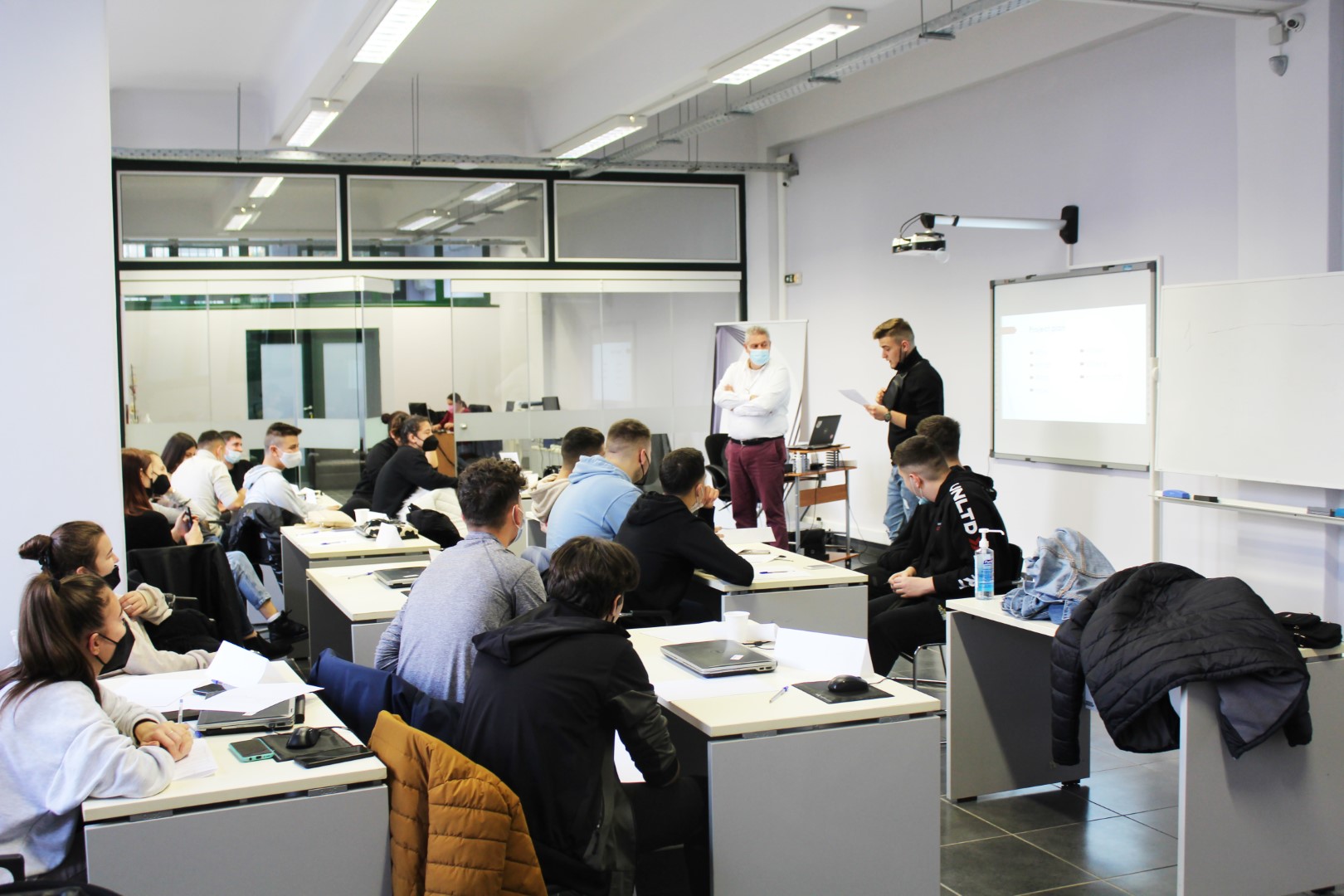 Ο ιστορικός φορέας γύρω από την επαγγελματική και τεχνική εκπαίδευση
Ο Ήφαιστος ιδρύθηκε το 1935 με σκοπό την παροχή τεχνικής και επαγγελματικής εκπαίδευσης.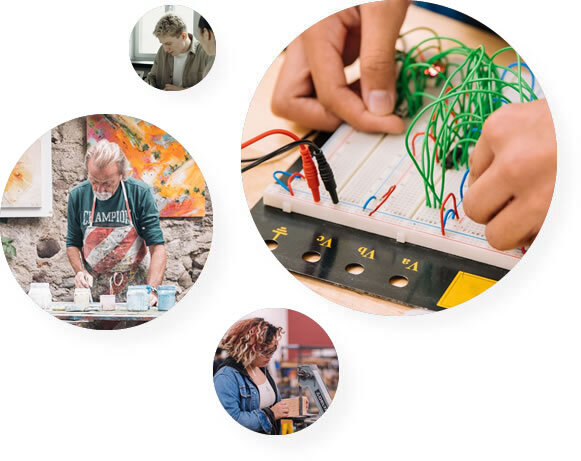 LearnPress is a WordPress complete solution for creating a Learning Management System (LMS). It can help me to create courses, lessons and quizzes and manage them as easy as I want. I've learned a lot, and I highly recommend it. Thank you.
My experience with this course was great! The course itself was workshop based which I love because it's a smaller, more intimate group, where you can really engage with your classmates and instructor. My instructor Chris, was very knowledgeable in his field and was also very open about sharing any extra reading materials we may need for our future teaching positions.